Itinerary
---
Thursday, August 31, 2023 Galveston, Texas
Depart: 04:00 PM
Set Sail... Bye Galveston!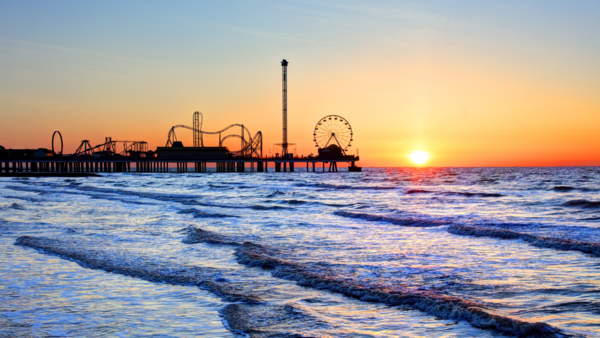 Be sure to arrive no later than 2 hours prior to departure time.
Arrive: 03:00 PM Depart: 04:00 PM
Meet and Greet
Stop on by and grab your VibeFest at Sea Swag Bag. Also, this is a great opportunity to meet your hosts and other guests. (La Scala Theater, Deck 3 forward)
---
Friday, September 1, 2023 Cruising
Arrive: 10:00 AM Depart: 12:00 PM
Music Concert - Private Event
Get a taste of the live performances you will enjoy in Cozumel tomorrow followed by Bingo with great prizes! (La Scala Theater, Deck 3 foward)
---
Saturday, September 2, 2023 Cozumel, Mexico
Arrive: 08:00 AM Depart: 06:00 PM
Cozumel, Mexico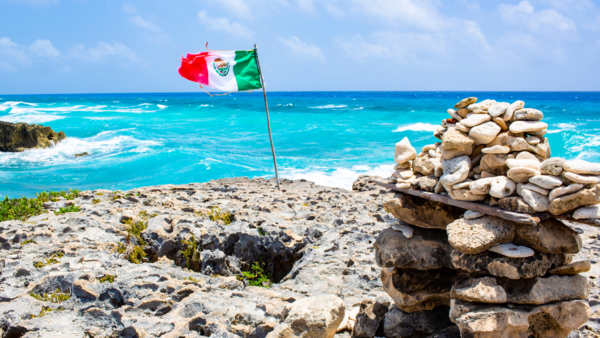 Arrive: 09:00 AM Depart: 05:00 PM
VibeFest at Paradise Beach, Cozumel
The highlight event! Live performances from JohnBoy & Surround Sound, Blaze, Perry Richard, and DJ Dave. Enjoy our own slice of paradise with unlimited food and drinks*, free high speed internet, private beach, Water park, kayak, paddle boards, heated pool.
*additional fee for top shelf
---
Sunday, September 3, 2023 Cruising

Enjoy life onboard and at sea
Arrive: 11:00 AM Depart: 01:00 PM
Adult Karaoke & Quest Game Show
(Studio B, Deck 3 Midship)
Arrive: 06:00 PM Depart: 09:00 PM
All White Cocktail Reception
Dance the night away while enjoying premium open bar & live entertainment. (Studio B, Deck 3 MidShip)
---
Monday, September 4, 2023 Galveston, Texas
Arrive: 07:00 AM
Welcome Back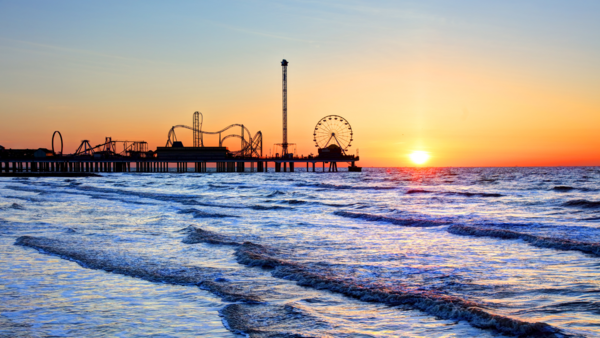 ---